GYM AFRO EXERCISE AND KEEP IN SHAPE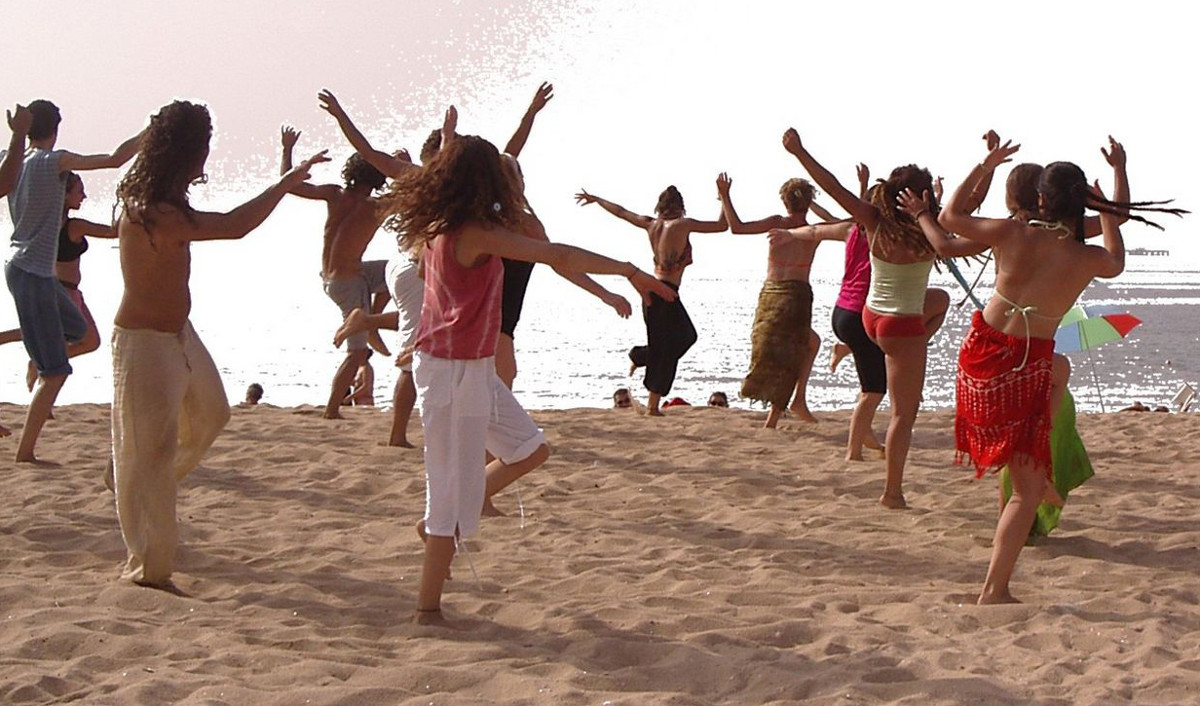 GYM AFRO is a new form of gymnastics that combines African dance with regular gymnastics exercises. The exercises in the GYM AFRO are made to the rhythm of the music with African drums, AND THE LIVE MUSIC, which is chosen according to the degree of difficulty and intensity according to the people who perform it. It is considered a fun and playful way of doing gymnastics.
Among its advantages, is the burning of fat and calories, and the stimulation of the cardiovascular system. It also helps to tone the muscles and abdomen thanks to their exercises, which include kicks, squats and other movements that make all muscles work. It also helps to improve coordination and reflexes.
A regular GYM AFRO session lasts from one to two hours, depending on the level of participants. It is usually started with warm-up and stretching exercises, and then do a series of choreographic exercises inspired by African dance and to the beat of music.
In an advanced class of GYM AFRO, you want the arms and legs to make isolated movements, which requires a great physical and mental strength. Children and older adults can also practice GYM AFRO, if they perform low or moderate intensity exercises.
Offer worship to your body since it depends on a healthy life. Dancing is life, life is an art and art is culture.